Commercial aviation is ever on the move, pushing technological boundaries to provide passengers with the ultimate in-flight experience. With all the latest types of aircraft coming into play, it's important you stay ahead of the game. Understand what you're travelling on and its features so you don't have any unwanted surprises onboard. Know what to expect so you can plan your trip ahead of time and enjoy the latest innovation that this amazing industry has to offer.
Here are two game changers to get you started:
Dreamliner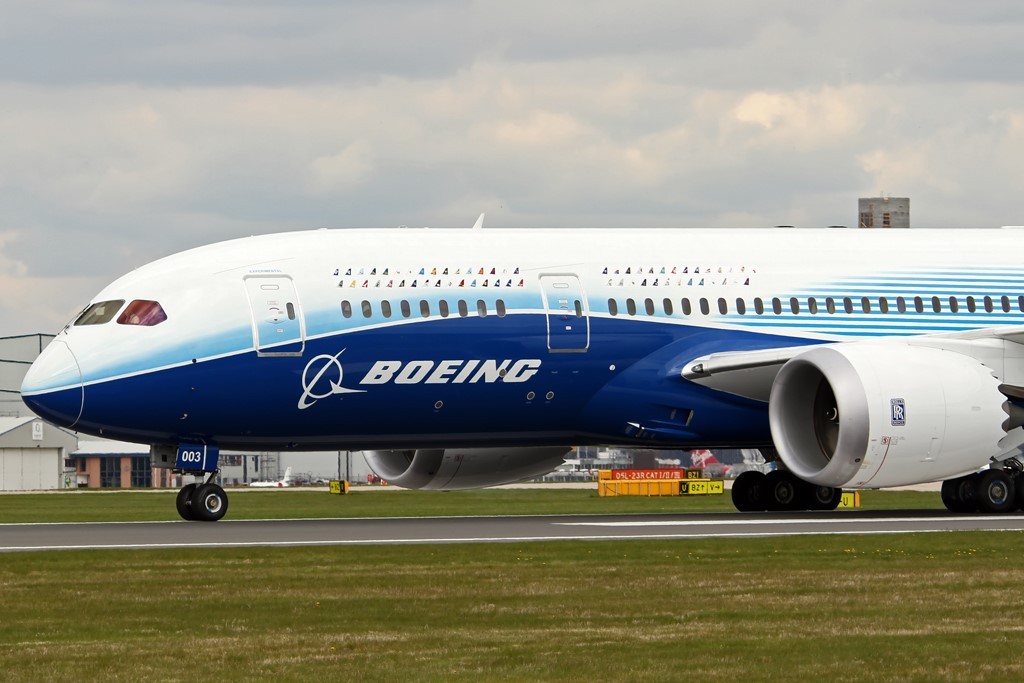 The Boeing 787 series, better known as the Dreamliner, entered commercial service on October 26, 2011 wearing the proud livery of All Nippon Airways. Its fuel efficiency and range of flexibility promises passenger comfort and operator profitability – or what Boeing likes to refer to as 'the Dreamliner effect'. The Dreamliner family consists of three variants; the 787-8, 787-9 and (yes, you guessed it) 787-10 and is made of 50 per cent composite materials that makes it more fuel efficient than similar-sized planes. Dreamliner is a stretched frame, with each variant becoming more stretched than the last (an easy way to remember it).
On board, you can breathe easy with higher cabin pressure and better humidity levels than on other earlier models. So you feel like you're flying 2,000 feet lower than a standard flight, easing inflight maladies such as fatigue, dry eyes and headaches. The cabin air is also cleaner thanks to the two-stage filtration system that removes harmful bacteria and germs.
If you like a room with a view, then you'll appreciate the large windows which are 30 percent bigger than on other aircraft of the same category. The Dreamliner is the first commercial plane to have electronic dimmers which the flight attendants can also control to lighten or darken all the shades automatically. The high-tech cabin lighting also assists in getting you to your destination in the best possible shape. The crew can customise the light at any time to resemble a number of scenarios; bright sunny days, moonlit starry nights, the Northern lights of Scandinavia (as found on SAS Scandinavian Airlines). The Dreamliner is not just your average A to B mode of transport.
Airbus A350 XWB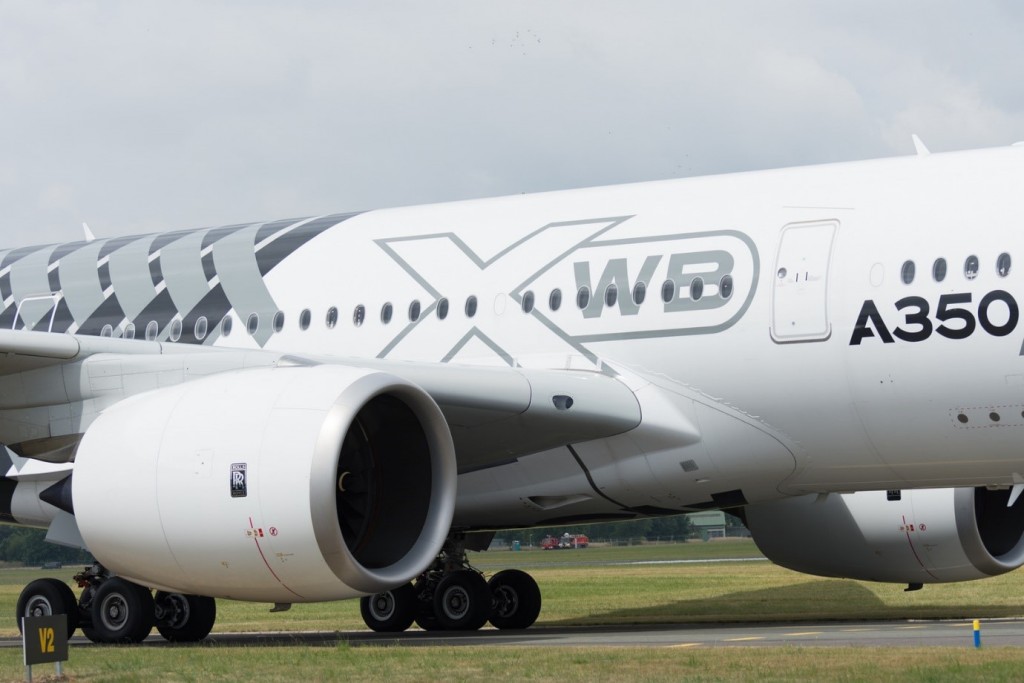 The Airbus A350 XWB family, with three variants (A350-800, A350-900, A350-1000) is being hailed as the next-generation aircraft. The Dreamliner is a stretched aircraft, whereas the Airbus 350 is a wide-body jetliner designed for medium to long-haul operations which entered commercial service in January 2015 with Qatar Airways being its launch customer.
The A350 is making headlines in both passenger comfort and operational efficiency. The 'Airspace by Airbus' concept maximises cabin space and passenger well-being, particularly in First and Business Class cabins,  with greater lateral movement and the widest seats of any aircraft in the same category. Large windows with auto-mechanical shades that go from sheer to dark at the push of a button is one of the highlights of the A350 cabin comfort. LED mood lighting is another standout element which comes in rainbow colours to help regulate your body clock, allowing you to arrive at your destination fresh and revived with less jet-lag.
Airbus is really looking out for your health with a high-precision air management system that changes the total cabin air every two to three minutes while ensuring a draft-free environment and homogenous temperature. The A350 also has a lower cabin altitude pressure that contributes to the feeling of wellbeing, even on the longest flights.
It's not enough just to relax with a good film while in the sky. The fourth generation in-flight entertainment system powered by Panasonic means you can access services such as satellite live television broadcasts, safety instructions in your choice of language, international news or connecting flight information. You can even connect your own personal device (via USB) to the screen in your seat. The A350 promises you a next-generation flight experience you're not likely to forget anytime soon.
You may have already come across these amazing aeroplanes during your travels. But if you have still to experience these highly technological aircraft, simply speak with your SkyClub expert who can help get you on one for your very next business trip.