For many, flying on a private jet may seem over the top, an unnecessary luxury best left to the rock stars and celebrities. But those in the know understand that the real advantages of flying a private aircraft are not just for superfluity or comfort – it's for a whole set of other reasons that, when it comes down to the crunch, is all about time. And time is money after all.
Let us shed some light on the real benefits of flying private…
Save Time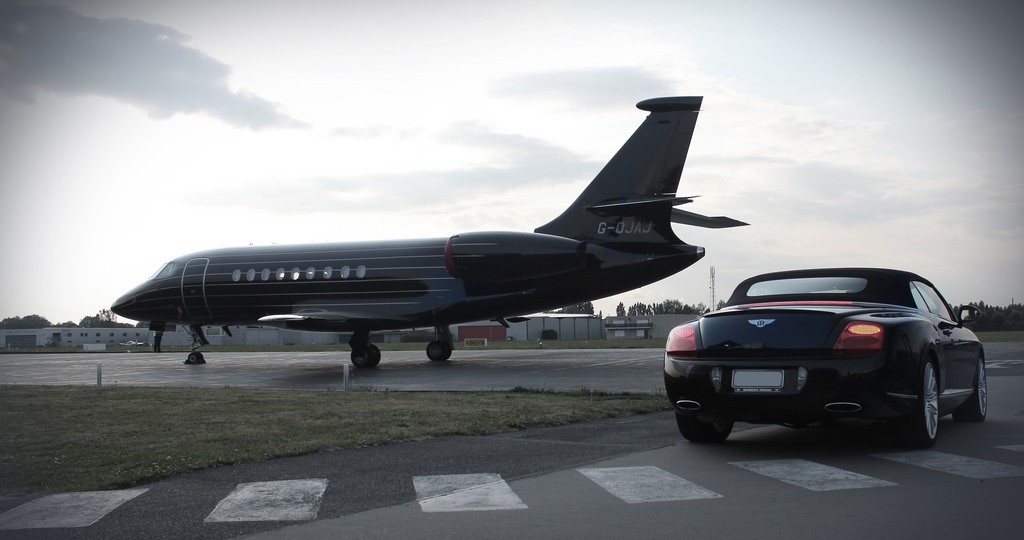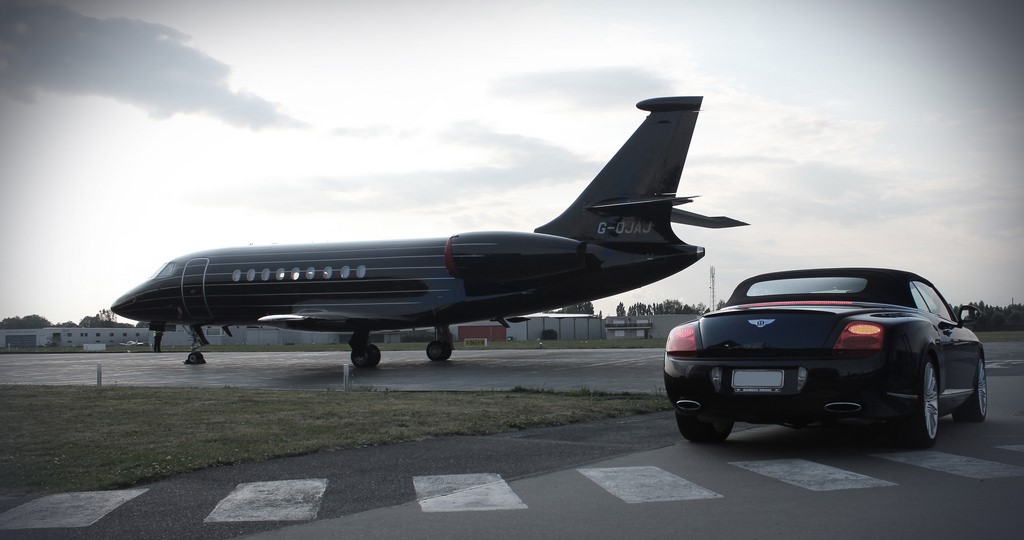 Many companies consider time to be the most important factor when deciding to charter a private jet and the time-saving starts from before you even leave for the airport. From the moment you decide you need a jet, one can be ready in just a few hours and without the need of large runways or the staff numbers required at major airports, it enables them to fly out from smaller ports – and there are many more minor airports than major ones. This means that chances are, there is one near you and therefore you don't have to travel as far to get to one.
Forget contending with security check-ins or long lines so you can arrive minutes, not hours, prior to your departure time. Take to the air in as little as ten minutes and fly direct to your destination with no layovers or overnights anywhere, maximising your productivity time onboard. Use the travel time to work with your staff, customers, suppliers or partners, and then upon arrival, save further time as you throw your bags straight into your awaiting transfer rather than clearing security, walking to the carousel then collecting your bags. This all amounts to significant savings in time and therefore money.
Convenience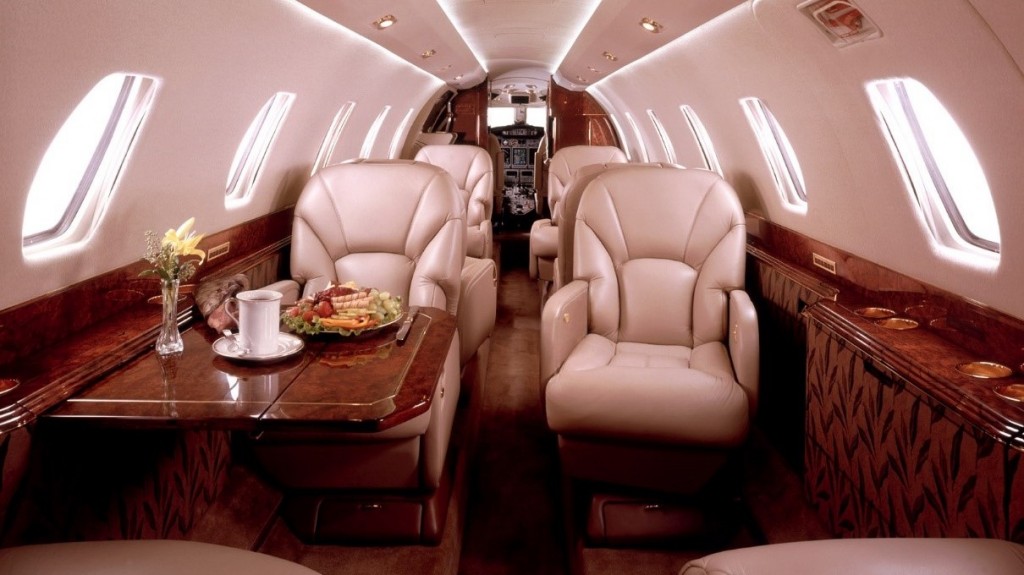 When you fly on a private jet, you fly when you like. The schedule can be adjusted to suit you and your group rather than having to fix your schedule in accordance with your commercial flight time. While your captain has the right to search your bags, you avoid x-ray machines, wands, removal of shoes, belts and jewellery. Your captain will meet you at base to see identification, then will escort you directly to your plane. If you're late, your aircraft will wait. You can even change destinations mid-flight or visit multiple destinations in one day.
Once on-board you can eat and drink whenever you choose and you can travel with special items such as instruments, sports gear and product samples. You can even bring your pet if you can't bear to leave them behind. You'll always be with your belongings so you won't ever need to worry about lost or damaged luggage, or having your luggage sent to the wrong city. There is no greater convenience in travel than flying on a private jet.
Privacy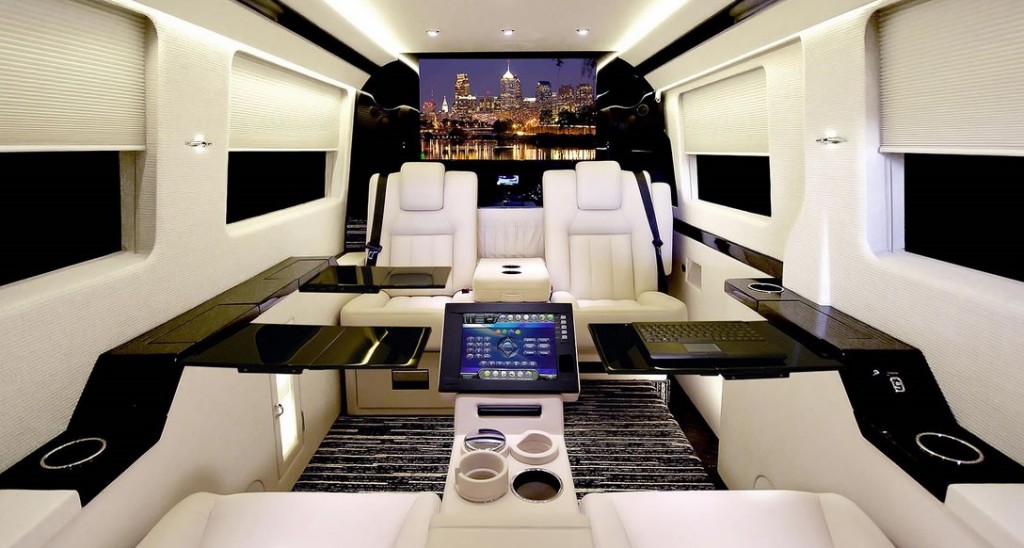 Flying private means you get exactly that – privacy. Apart from the crew, the only people onboard are those on your booking so your group can work uninterrupted and hold meetings without unwanted eyes and ears being privy to sensitive information you discuss. Your overall travel will also be less visible, allowing you to preserve confidentiality around important negotiations and deals.
Private aircraft are usually equipped with everything you would need to operate an office in the sky; connections for laptops, phones, fax machines as well as in-flight entertainment systems and even satellite TV. Some larger jets also feature separate conference facilities for the ultimate boardroom experience at 40,000 feet.
Ultimate Comfort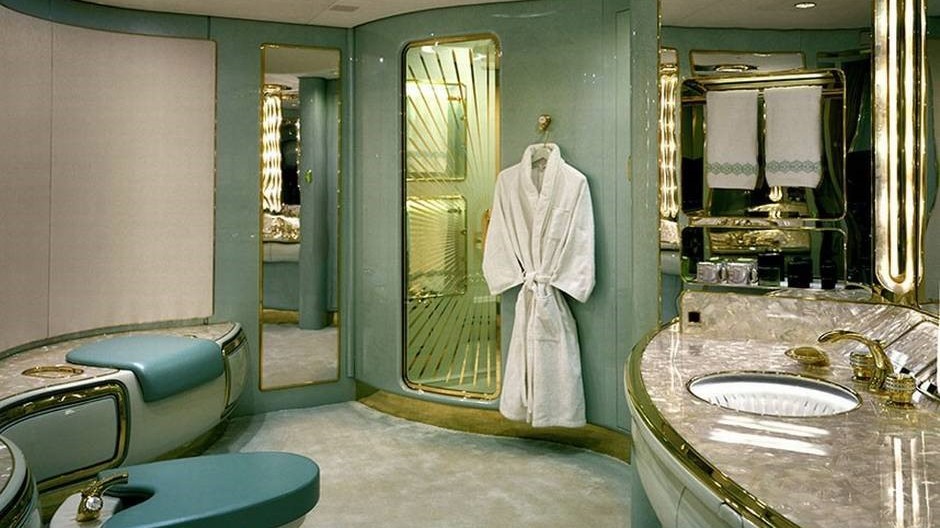 Private planes provide luxury furnishings, plenty of space and personalised attention. The crew refer to you by your name and serve food prepared by specialist catering companies that provide fine dining and even dishes by Michelin-starred chefs.
Even the smallest jets provide space to sleep, entertain and do business. Larger jets, or 'bizliners' (often referred to as flying apartments), can include fully furnished bathrooms, master bedrooms and contain lavish features ordinarily found in the most plush hotels. This is where your imagination is your limit.
Arranging your private jet travel couldn't be easier. Just get in touch with your personal SkyClub expert, specify when and where you need an aircraft, and it can all be arranged for you within hours. Maximise your work productivity, save time and money and understand for yourself why many companies choose private jets over commercial flights.