Qantas has revealed that London will be home to its next global flagship lounge with development set to begin in September of this year. The dedicated facility will be built in Terminal 3 at Heathrow airport and open in early 2017.
The premium lounge will be available to Qantas Business and First Class passengers and Club members, as well as to Platinum One, Platinum and Gold members of the Qantas Frequent Flyer programme. Access will also be available to passengers travelling in tiered cabins on partner airlines operating with a QF code.
The new lounge will be built as a split-level area offering views of the Heathrow airfield. The design will be a combination of the airline's award-winning signature features, found in its other lounges around the world, and local themes to ensure the aesthetics and overall experience can be attributed specifically to London.  
Some of these features that customers can look forward to are the Rockpool menu and dining experience complete with a full-service bar and Rockpool cocktails. Full bathroom facilities including showers, business facilities, and a children's zone will also be incorporated.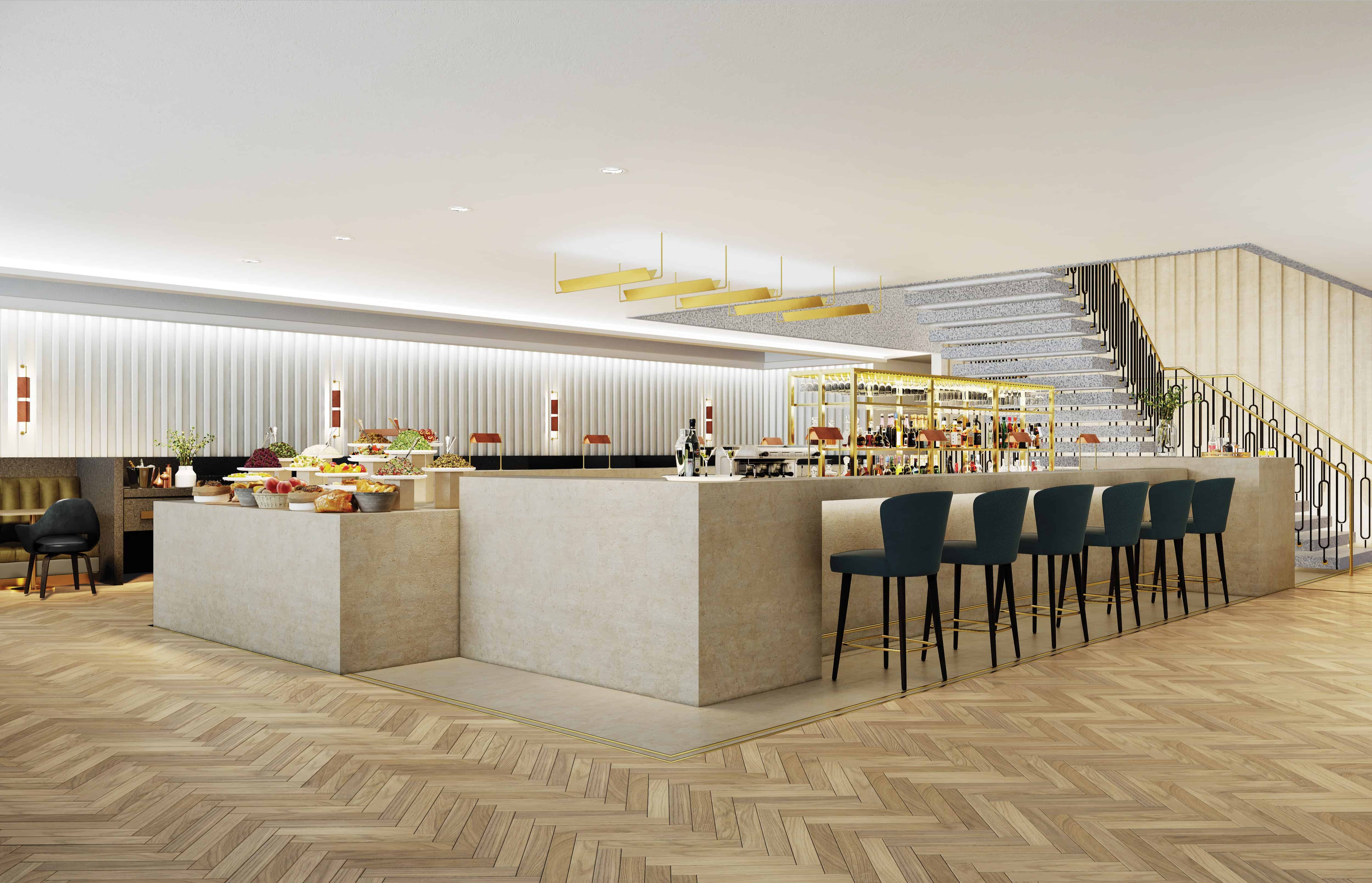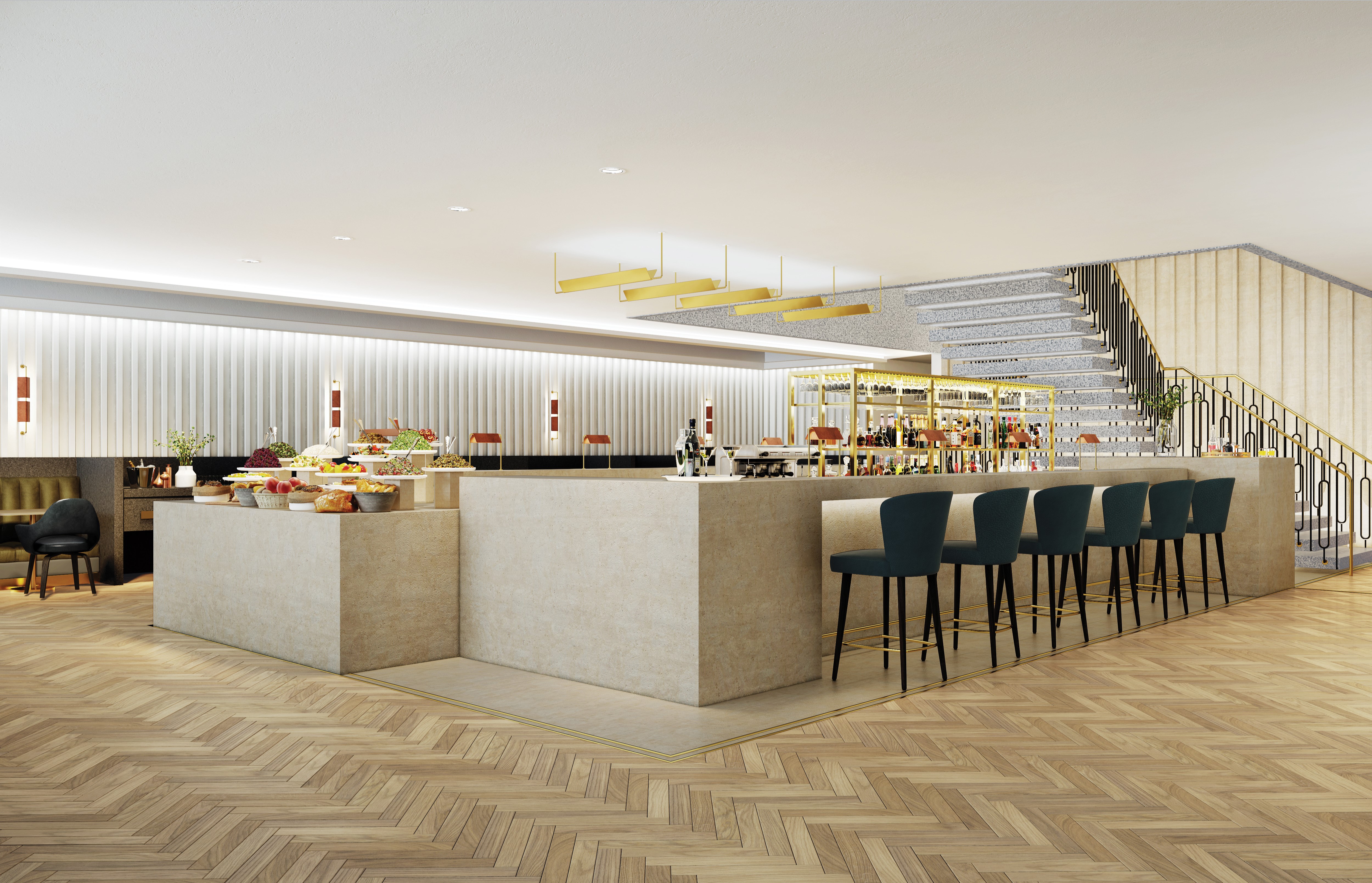 CEO for Qantas Group, Alan Joyce said that the timing for the Australian carrier's renewed investment in the second busiest international airport is ripe as Qantas continues to perform strongly internationally.
He further commented, "The Kangaroo Route is at the heart of Qantas' identity and London remains one of our most important destinations.'
"We want the first dedicated Qantas lounge at Heathrow to be something special.
"Our lounges in Australia and overseas are often named among the world's best. Customers love them and we make regular improvements based on what they tell us they'd like to see next.
"We're very proud of the new lounges we've launched over the past three years in Singapore, Hong Kong, Los Angeles and Perth – with Brisbane to follow this year – and we're excited to be bringing this successful formula to our customers in London."
In the meantime, eligible Qantas customers are welcome to continue using the dedicated lounges in Heathrow of One World partner airlines British Airways and American Airlines until the new facilities become available in 2017.